Contact & Access
Kyoto University Global COE Program
Global Center for Education and Research on Human Security Engineering for Asian Megacities

Contact
Urban Human Security Engineering Education and Research Center
C1-3-182, Kyoto daigaku, Katsura, Nishikyoku, Kyoto, 615-8540, Japan
Tel: +81-(0)75-383-3412/3413 Fax: +81-(0)75-383-3418
E-mail:

Access
Katsura Campus
For the directions to the Yoshida Campus and the Uji Campus, please see here.
Click here for Campus Area Map and Bus Stop Information (A4 size PDF).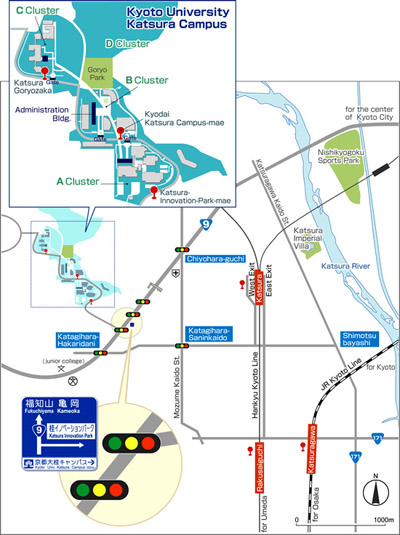 Public Transportation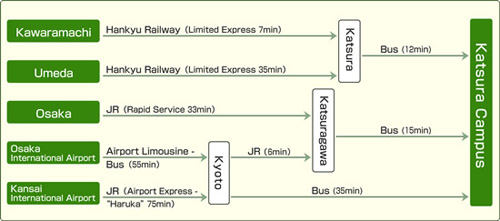 Campus Map
Click here for Katsura Campus Discovery Map.